Highway 65 South, Clinton Phone: (501) 745-4004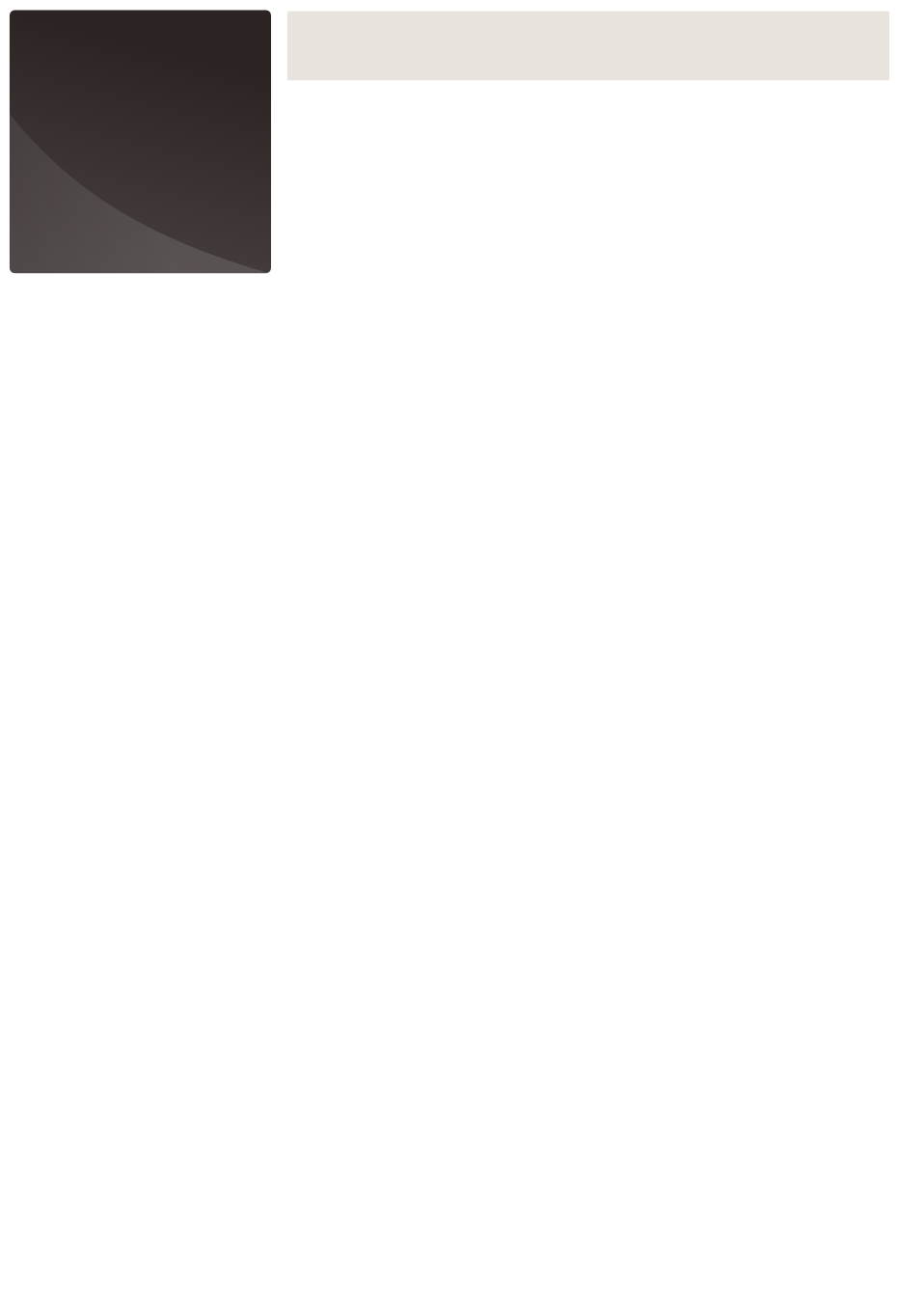 FREE popcorn and soft drink with each ticket purchased!
Just turn in your ticket stub at the concession stand!



Admission
Adults: $7.00
Kids: $5.00 (12 & under.)
Sunday Matinee: $5.00 (Adults and Children.)
Directions
The Gateway Twin Cinema is located on Highway 65 - north of the Choctaw, Highway 330 & 9 intersection and south of the Clinton, Highway 336 intersection.
Heading North on Highway 65, the Gateway Twin is on the left side of the highway.
Copyright 2016, Gateway Twin Cinema
Bonus answer for the KHPQ/KGFL Contest:
Go to the KHPQ website, select the KHPQ Contest page, and use this answer to send in an entry for a chance to win! One entry per person, using this answer, must be sent in by midnight on Wednesday, December 6, 2017. Check here each Wednesday, for a new chance to win!
Show Times:
Monday - Saturday: 7:30 p.m.
Sunday: 2:00 & 7:30 p.m.
Run Time:
1 hour and 40 minutes.
Genre:
Comedy
MPAA Rating:
PG-13 for suggestive material and some language.
Starring:
Linda Cardellini, Mark Wahlberg, Mel Gibson
Synopsis:
Father and stepfather Dusty and Brad join forces to make Christmastime perfect for the children. Their newfound partnership soon gets put to the test when Dusty's old-school, macho dad and Brad's gentle father arrive to turn the holiday upside down.
Show Times:
Monday - Saturday: 7:30 p.m.
Sunday: 2:00 & 7:30 p.m.
Run Time:
1 hour and 49 minutes.
Genre:
Animation, Adventure, Comedy, Family, Fantasy, Musical, Mystery
MPAA Rating:
PG for thematic elements.
Starring:
Anthony Gonzalez, Gael García Bernal, Benjamin Bratt
Synopsis:
Despite his family's baffling generations-old ban on music, Miguel dreams of becoming an accomplished musician like his idol, Ernesto de la Cruz. Desperate to prove his talent, Miguel finds himself in the stunning and colorful Land of the Dead following a mysterious chain of events. Along the way, he meets charming trickster Hector, and together, they set off on an extraordinary journey to unlock the real story behind Miguel's family history. Written by Disney/Pixar